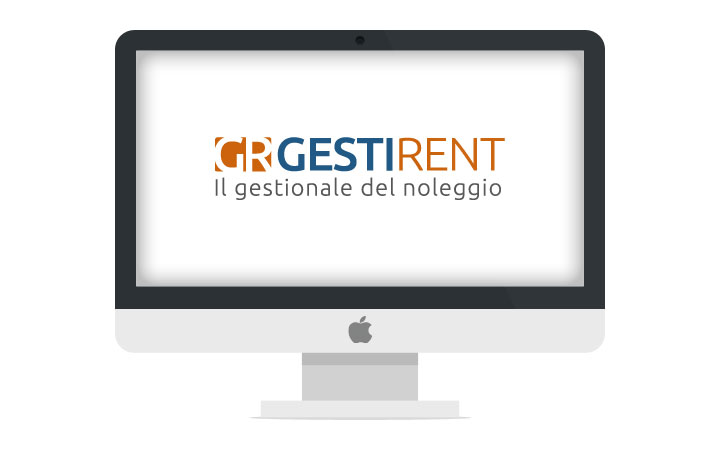 Is it difficult to earn with rental?
GestiRent simplifies your life!
If you arrived on this site you are perfectly aware of how many complications there are in your work and how many things you have to manage , every day, for your rentals .
To support you in all this and to grow your business , GestiRent has been developed and continuously improved for 10 years. A management software, or rather the management software for the rental .
Discover the rent software designed for your business.
GestiRent offers you:
The possibility of managing with extreme simplicity all the problems related to rental.
Visibility through the rent4u.it window - the portal dedicated to rental integrated in GestiRent.
New business opportunities and synergies with the GestiRent Network.
Much more than a rental management program.
Web integration services go far beyond management support.
The Booking Engine Package automates all operations related to available vehicles and their booking.
The Web Package completes the online presence of your business and makes you one of the most avant-garde players on the rental market.
The strengths of GestiRent
online booking and integrated website

fully customizable

can be used both in the office and on the street
intuitive interface

modularity

accessible from any device