Dal 2019 la fattura elettronica sarà obbligatoria per tutti
Dal 1 gennaio 2019 l'utilizzo della fattura in formato elettronico (e-fattura) diventa obbligatorio oltre che per operazioni con la pubblica amministrazione, anche per operazioni tra soggetti con partita Iva, siano essi persone o imprese (Business To Business, B2B), sia per operazioni con soggetti privi di partita Iva (Business To Consumer, B2C).
Il formato digitale che avranno le fatture porta il nome di XML: eXtensible Markup Language. Come funziona? In questo file saranno riportati i contenuti della fattura e le informazioni previste per legge. L'XML, dunque, è il formato nel quale la vostra fattura sarà inviata al SdI (Sistema di Interscambio, l'ente preposto dall'Agenzia delle Entrate per la gestione della fatturazione elettronica).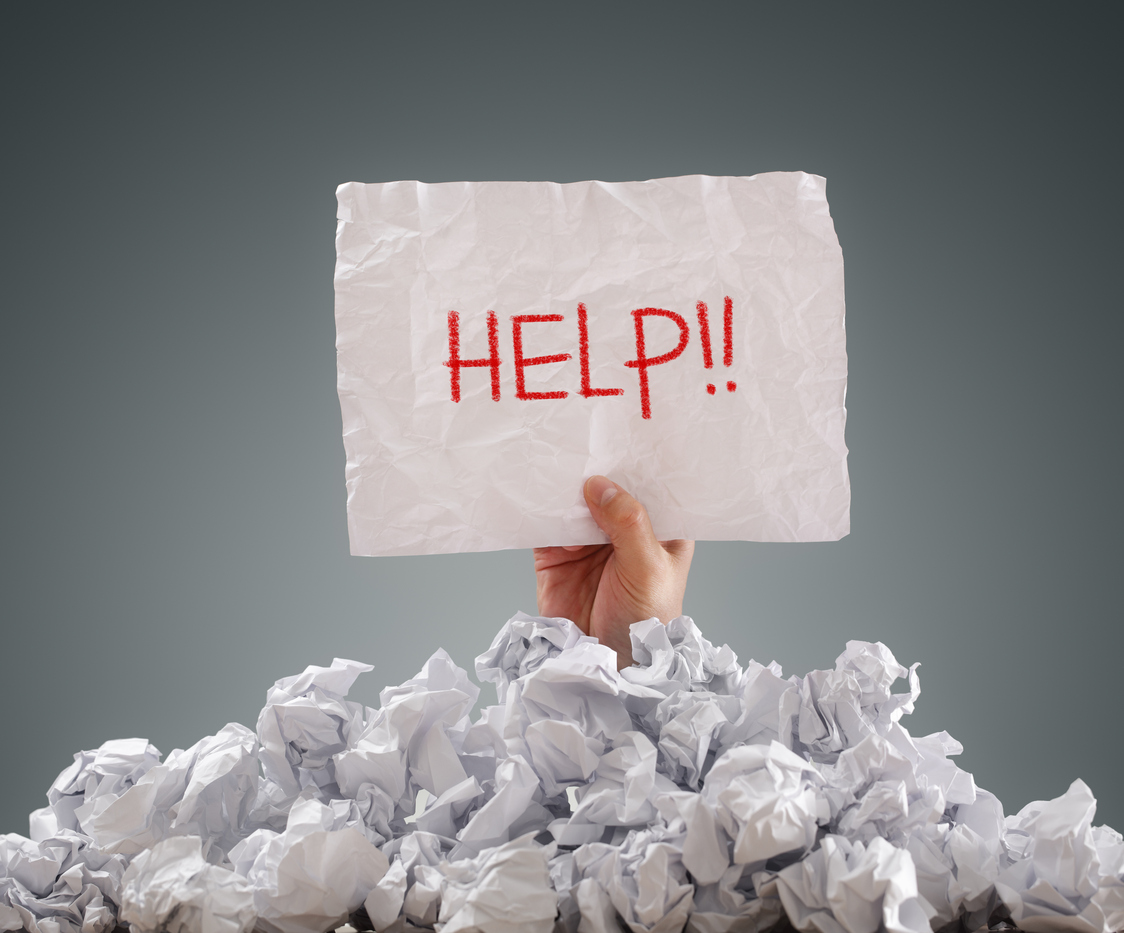 Come ci stiamo organizzando per aiutarti al momento del "grande salto"
GestiRent sarà in grado di operare in due modi:

Soluzione n°1 (che sarà inclusa gratuitamente su tutti i GestiRent): verrà data la possibilità di generare il file telematico (XML), che dovrà essere inviato al SdI manualmente dall'utente, tramite la propria PEC. Gli esiti di conferma o rigetto del file arriveranno sulla PEC stessa e dovranno essere controllati manualmente dall'utente. In questo caso ti consigliamo l'acquisto di una PEC dedicata con spazio adeguato per la gestione di questo servizio. Il SdI permette l'utilizzo di una casella PEC dedicata appositamente ad esso, per una miglior gestione delle fatture.

Soluzione n° 2 (attivabile a richiesta): verrà data la possibilità di generare il file telematico (XML) e lo stesso file sarà inviato al SdI direttamente dal GestiRent. Gli esiti di conferma o rigetto del file arriveranno automaticamente sul GestiRent non appena disponibili. Quest'ultima soluzione, completamente automatizzata, sarà soggetta ad un costo di invio per singolo documento che verrà comunicato a breve.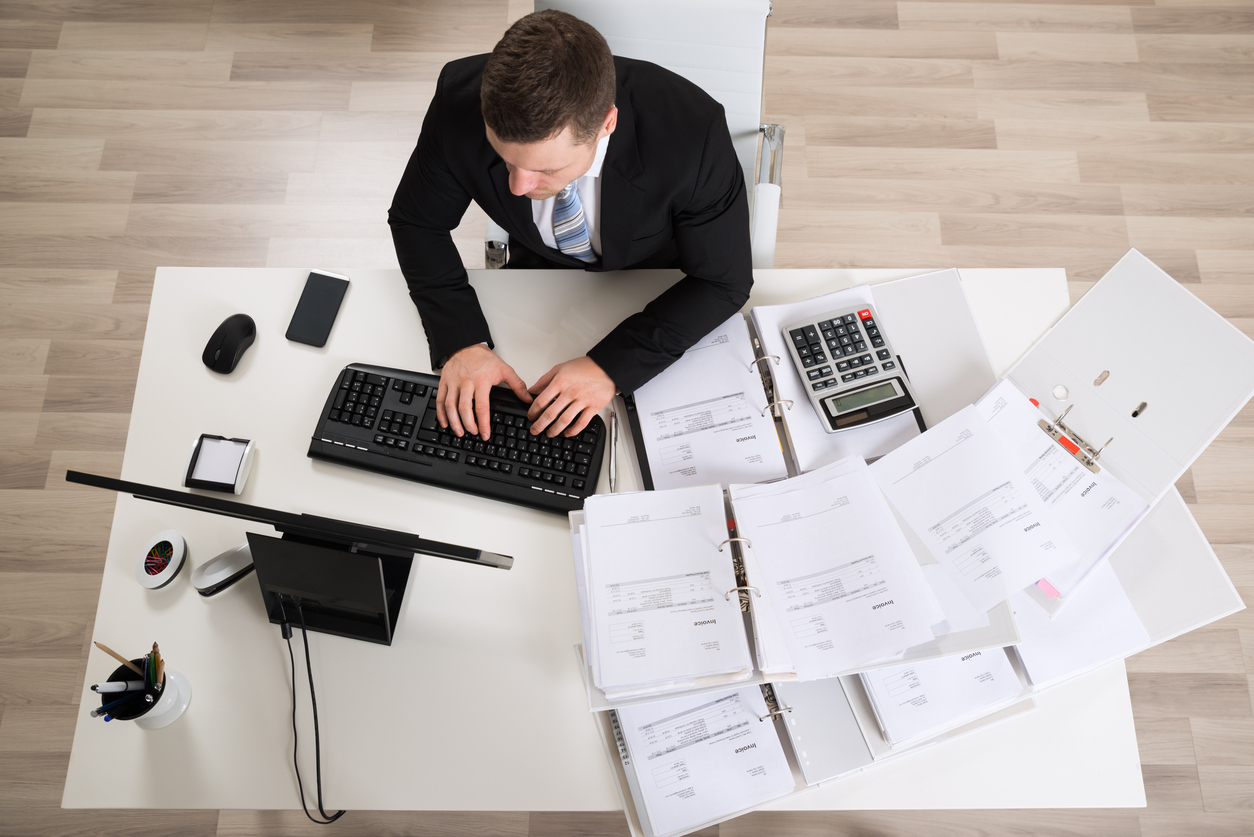 Gestisci le tue fatture attive con GestiRent
GestiRent sarà in grado di gestire tutte le tue fatture attive (ovvero quelle che emetti ai tuoi clienti).
Per la gestione delle fatture passive (ovvero quelle che i tuoi fornitori emettono), ti consigliamo di contattare il tuo commercialista e accordarti con lui per la gestione delle stesse. Altrimenti puoi provare GestiCont, il nostro gestionale per la contabilità, già interfacciato con GestiRent e che sarà in grado di affrontare tale gestione! Interessato? Contattaci subito! Qui sotto trovi tutti i nostri recapiti.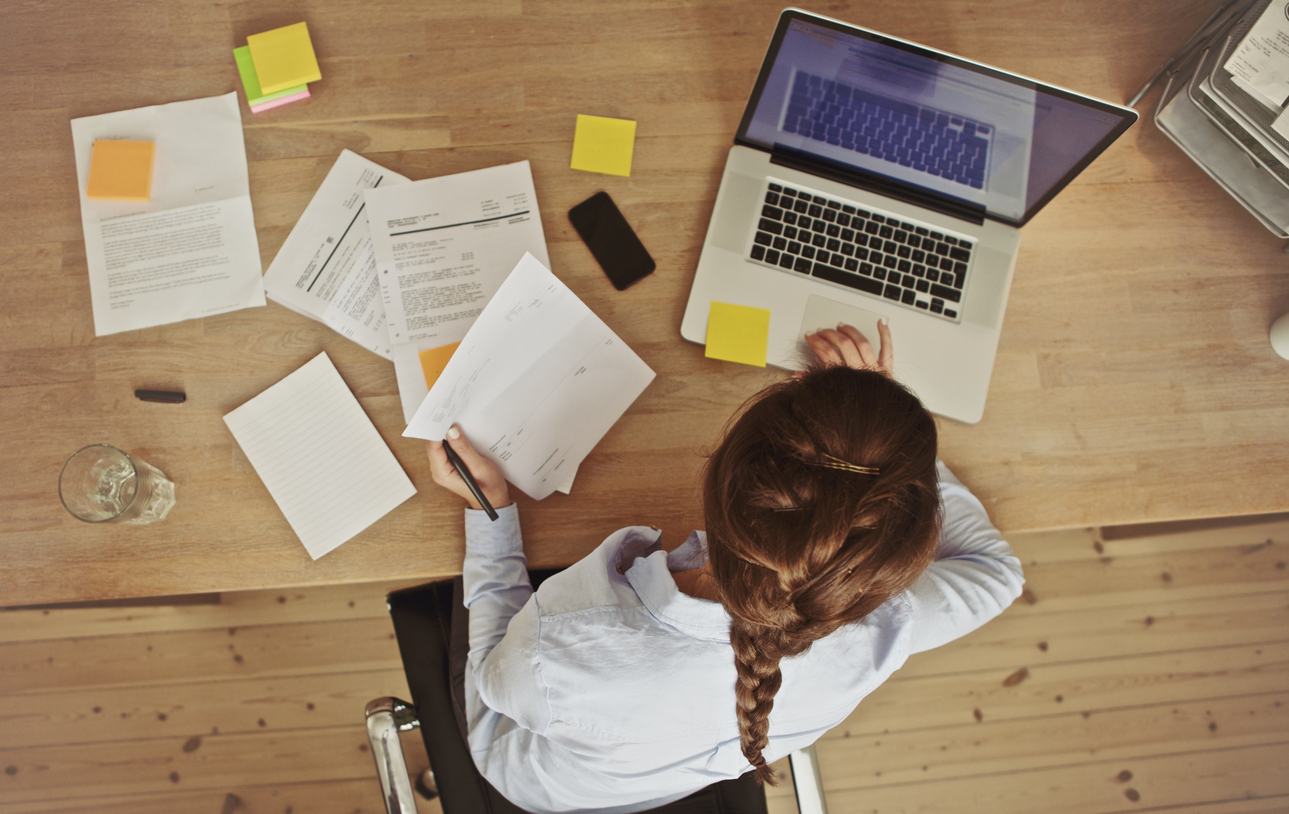 Hai ancora dei dubbi?
Contatta il nostro staff telefonicamente allo 0574 1923006 (ci trovi dal Lunedì al Venerdì, dalle 09:00 alle 13:00 e dalle 14:00 alle 18:00) oppure invia un'email a This email address is being protected from spambots. You need JavaScript enabled to view it. e risponderemo a tutte le tue domande.